Hybrid Workplace: The MSP Opportunity
Covid has fundamentally transformed employee and customer expectations. And there's no going back. If there is one thing the pandemic has demonstrated to many employers is that staff can do productive work from home, a park or even the french alps. Now, many employees believe they don't need to be in the office to accomplish more.
The new hybrid workplace reality has created an excellent opportunity for MSPs to offer solutions to make remote work integrate seamless to the corporate environment of the offices. 
Vendors offering solutions adapted to the new hybrid reality
Microsoft published a guide about how the shift to hybrid work can be a strategic business opportunity
for every organization looking at embracing it. Within this guide, there is a section where Microsoft lists its hybrid work ready apps for the new era.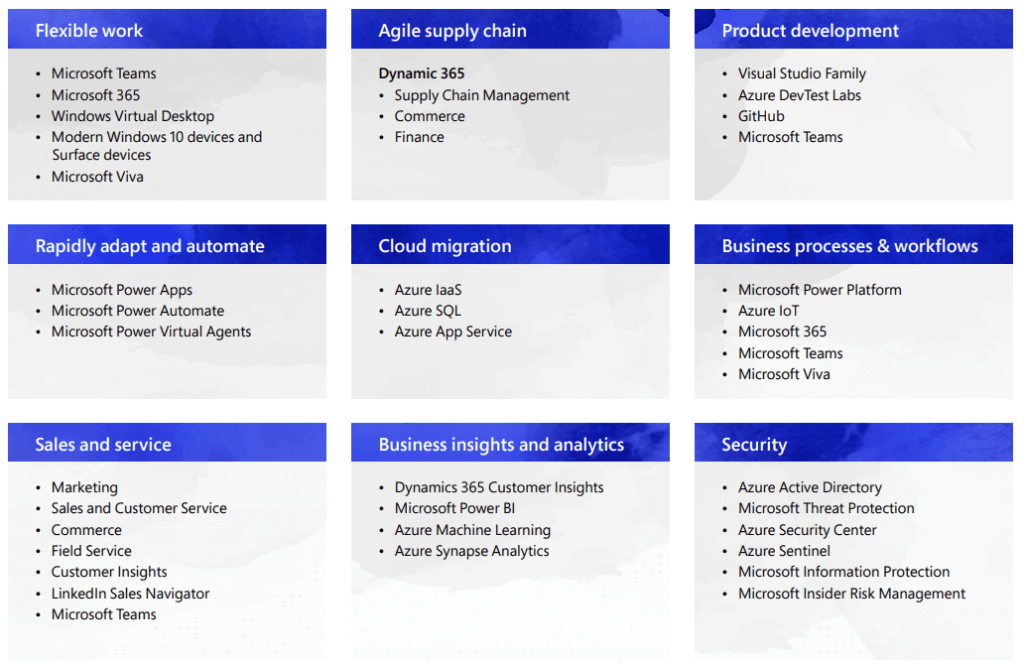 VMware introduced the Anywhere Workspace, which supports fully remote, hybrid, and in-office work styles. It significantly improves both performance and uptime, enhancing user experience.

Cisco Meraki offers some great tips on how to extend the enterprise for remote workers.

Connectwise remote work solutions aim to offer a more secure, productive, and efficient remote workforce.

AWS solutions for remote employees include Amazon Workspaces, WorkDocs, Chime, Connect, AppStream, and more.

Citrix has recently modernized its security to better accommodate hybrid work by introducing Citrix Secure Private Access™, a cloud-delivered, Zero-Trust Network Access (ZTNA) offering that protects access to apps and data from managed, unmanaged and Bring-Your-Own (BYO) devices, enabling employees to work the way they want in a secure, reliable and productive manner.

Kaseya bridges the operational gap resulting from the massive transition to remote work. Kaseya VSA not only allows you to actively monitor and troubleshoot endpoints, but also ensures high-level security of your systems and networks while your end users/clients work from home.
Learn more on how Managed Service Providers across the globe help organizations to adapt to the new reality with hybrid work through the work section in Cloudtango.
Published by Helena Vorschepoth, Cloudtango